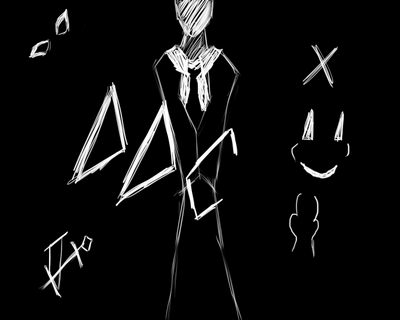 Dark Dream Chronicle is an Alternate Reality Game based around the Rebellion against the Master.
...and then they died.
Dark Dream Chronicle, MunenanyAcchibl, Links
Theurgy, Alchemy, Relics, Trinkets, Soul Masks
The Rebellion
Edit
KarmA, Darkness, The Laughing Clown
Vadiir, Michelle Mason, Alexis Morris
The Communes
Edit
The Gentleman, White Masks, The Linked
Central Story Communes, Hive Communes, Other Communes
The International Guild of Theurges
Edit
Circle of Lords: Gregory Mason
Circle of Apprentices: Ezekiel Fox
Other People of Note
Edit
The Horror, Zeus
Creatures
Edit
Titans
Wyrms
Latest activity
Edit
Ad blocker interference detected!
Wikia is a free-to-use site that makes money from advertising. We have a modified experience for viewers using ad blockers

Wikia is not accessible if you've made further modifications. Remove the custom ad blocker rule(s) and the page will load as expected.